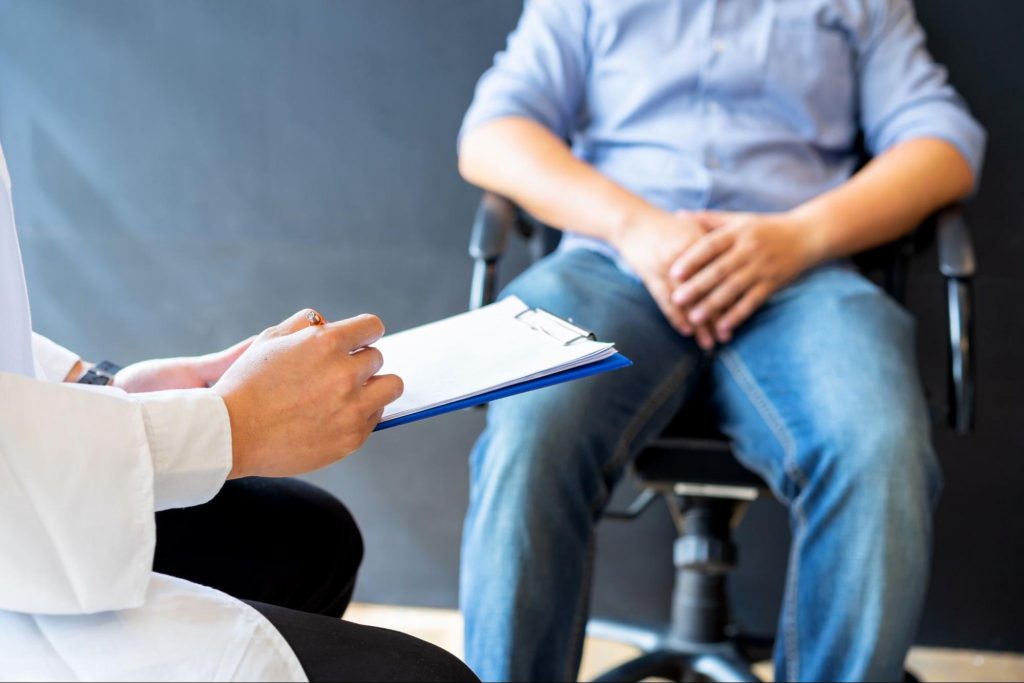 ED is an issue that affects many men. Many men suffer from ED because of medical conditions, such as diabetes or hypertension. Others develop ED due to psychological or relationship issues. Luckily, ED is very treatable. The key to a successful ED treatment is finding the best treatment option for you. You may need different medications or devices for different types of ED.
Some treatments involve the use of oral medications, such as tadalafil and sildenafil. Others involve medical devices that are placed on the penis. For example, a vacuum erection device works by creating negative pressure on the penis. This allows for an erection to be achieved in minutes. A soft rubber ring holds the erection until the device is removed.
In addition to medication, some men also choose to undergo surgical intervention. This can be a way of fixing a venous leak. A doctor can find the leak and suture it. However, this is not as effective in men with a widespread blockage.
Another treatment is low-intensity extracorporeal shock wave therapy. The treatment works by using ultrasound waves to increase blood flow to the penis. There is some evidence of short-term effectiveness, but the long-term benefits do not outweigh the risks.
Another new treatment for erectile dysfunction is the GAINSWave. This treatment improves girth, performance, and stamina. The process also helps reduce atherosclerosis, which is the cause of many erection problems. This treatment has been shown to produce results for up to two years. The GAINSWave is safe for people with heart problems and diabetics.
Another option for treating erectile dysfunction is a topical gel product. The product, called MED2005, was developed by Futura Medical. This product uses a gel formula that is applied to the genital area. It has also been shown to be effective for certain types of ED.
If you are looking for a treatment for erectile dysfunction, a Minnetonka men's health specialist can evaluate your case and provide the best treatment option for you. The doctor will review your medical history and perform a physical exam. Then, the doctor will discuss the options with you and your partner. You may need to undergo psychological therapy in addition to medical treatment. Often, this will help ease your stress and make the relationship more enjoyable.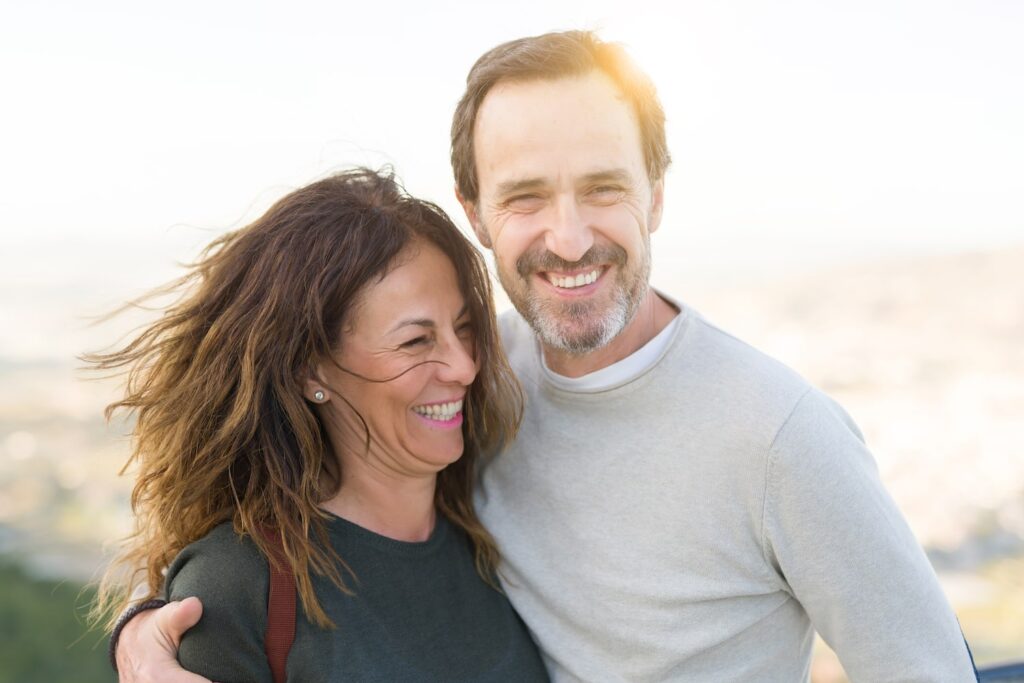 You should also discuss any vascular risk factors with your doctor. This is important for your treatment and will help determine your next steps. Many insurance policies will cover treatment of erectile dysfunction, if it is medically necessary. You may also need to lose weight or make other lifestyle changes. These may be difficult to implement, but they are essential for improving your health.
If you are interested in learning more about erectile dysfunction treatments, you may want to attend a free men's health webinar hosted by Dr. Bryan Kansas, a urologist at Urology Austin. The webinar is co-hosted by Boston Scientific and LloydsPharmacy Online. The information provided will help you understand the causes of erectile dysfunction and the best options for treating it.