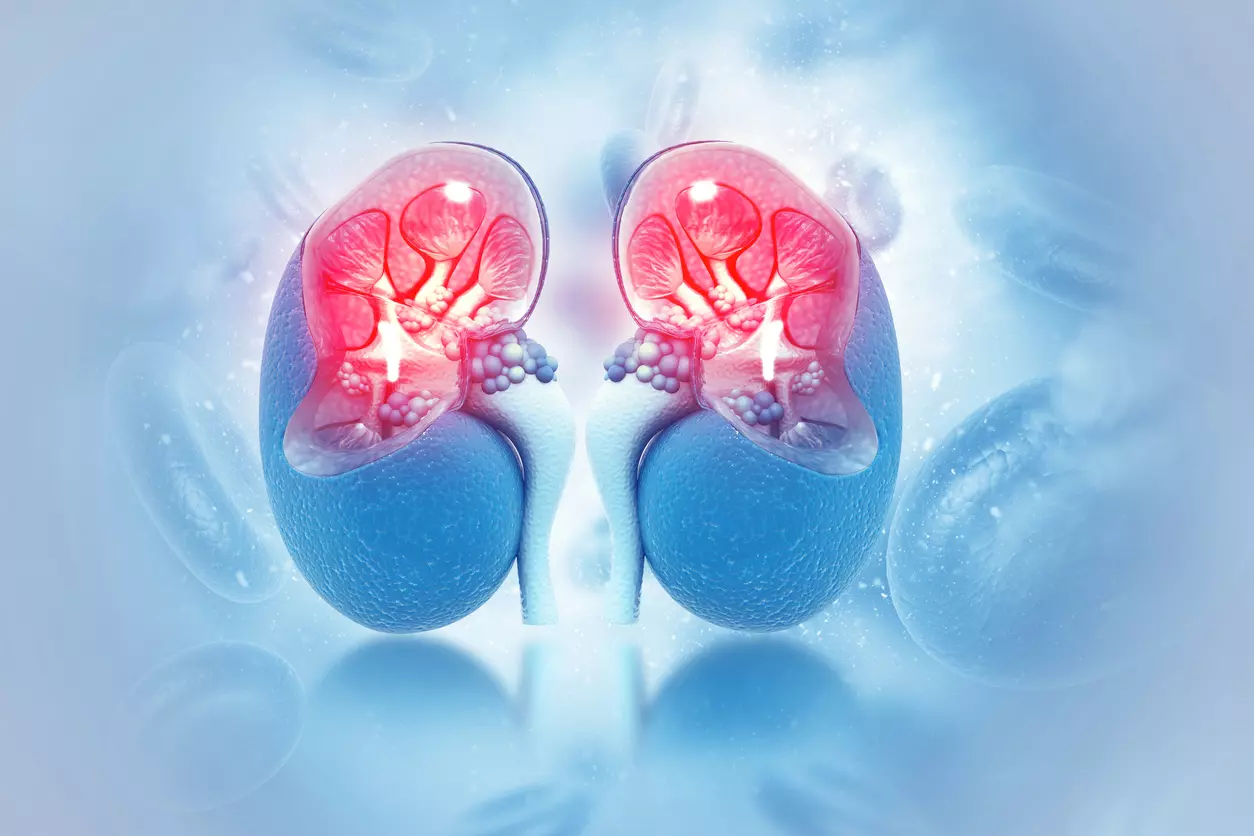 Fortunately, there are treatments for adrenal gland cancer, including surgery, chemotherapy, and radiation. The type of treatment you need depends on the stage of your cancer and your overall health. You may also need to undergo a series of tests before your doctor can make a diagnosis.
Adrenal gland cancer can affect people of any age. Most tumors are not life-threatening. However, they can cause symptoms like shortness of breath, high fever, loss of consciousness, and other problems. In fact, it is estimated that approximately 300 to 500 cases of adrenal cancer are diagnosed in the United States each year. It is also possible for the cancer to spread to other parts of the body. For example, the tumor may have spread to the lymph nodes or blood vessels.
Adrenal gland tumors are diagnosed using a physical exam and blood tests. These tests are used to measure the levels of hormones produced by the gland. The tests can also be used to check for growths and abnormalities in the abdomen and elsewhere. The test results may also be used to determine the stage of the cancer.
Adrenal gland tumors can be removed surgically, either through an adrenalectomy or laparoscopic / robotic surgery. Laparoscopic / robotic surgery is a less invasive type of surgery that allows several small incisions to be made. It is also possible to have the tumor removed through an ablation, which is a procedure that uses sound waves to destroy the tumor.
Adrenal cancer can be treated with chemotherapy, which can be given orally or intravenously. Chemotherapy may also be combined with radiation therapy. The goal of chemotherapy is to destroy the cancer cells. Other drugs may also be used in conjunction with chemotherapy, such as anti-anxiety or anti-depressive medications.
Adrenal gland tumors may also be treated with radiation therapy, which uses high-energy X-rays to kill cancer cells. However, radiation may cause side effects such as fatigue, loose bowel movements, and skin reactions.
Adrenal gland tumors can also be treated with palliative care, which focuses on easing symptoms and problems associated with cancer. Palliative care can include medications, spiritual support, and nutritional changes. Some patients may also participate in clinical trials for new medications or treatments.

Adrenal gland tumors can have a wide range of symptoms, so it is important to talk with your healthcare provider about the goals of treatment. You may wish to take part in support groups or get help from a social worker. It is also important to ask questions and get answers to your concerns. You should also discuss your expectations of treatment and potential side effects. Your doctor may also be able to recommend other medical or psychological resources for you to help you deal with the disease.
Adrenal gland tumors can produce hormones that may cause problems. For example, if the tumor produces too much cortisone, it can result in Cushing syndrome, which is characterized by high blood pressure, increased body weight, and other symptoms. If the tumor produces estrogen, it may cause breast tenderness. These symptoms can be severe, and may result in an emergency situation.